Register Here…
Gospel of Life Conference – October 24, 2015
At Church of the Risen Christ
3060 S. Monaco Parkway
Denver, CO 80222
Join us for this year's Gospel of Life Conference as we honor and celebrate top health-care
professionals in today's medical and scientific fields who practice and praise the Church's
teaching regarding the sanctity of life.
This year's keynote speakers will be Dr. John Bruchalski former abortionist,
now head of one of the largest pro-life medical practices in the U.S.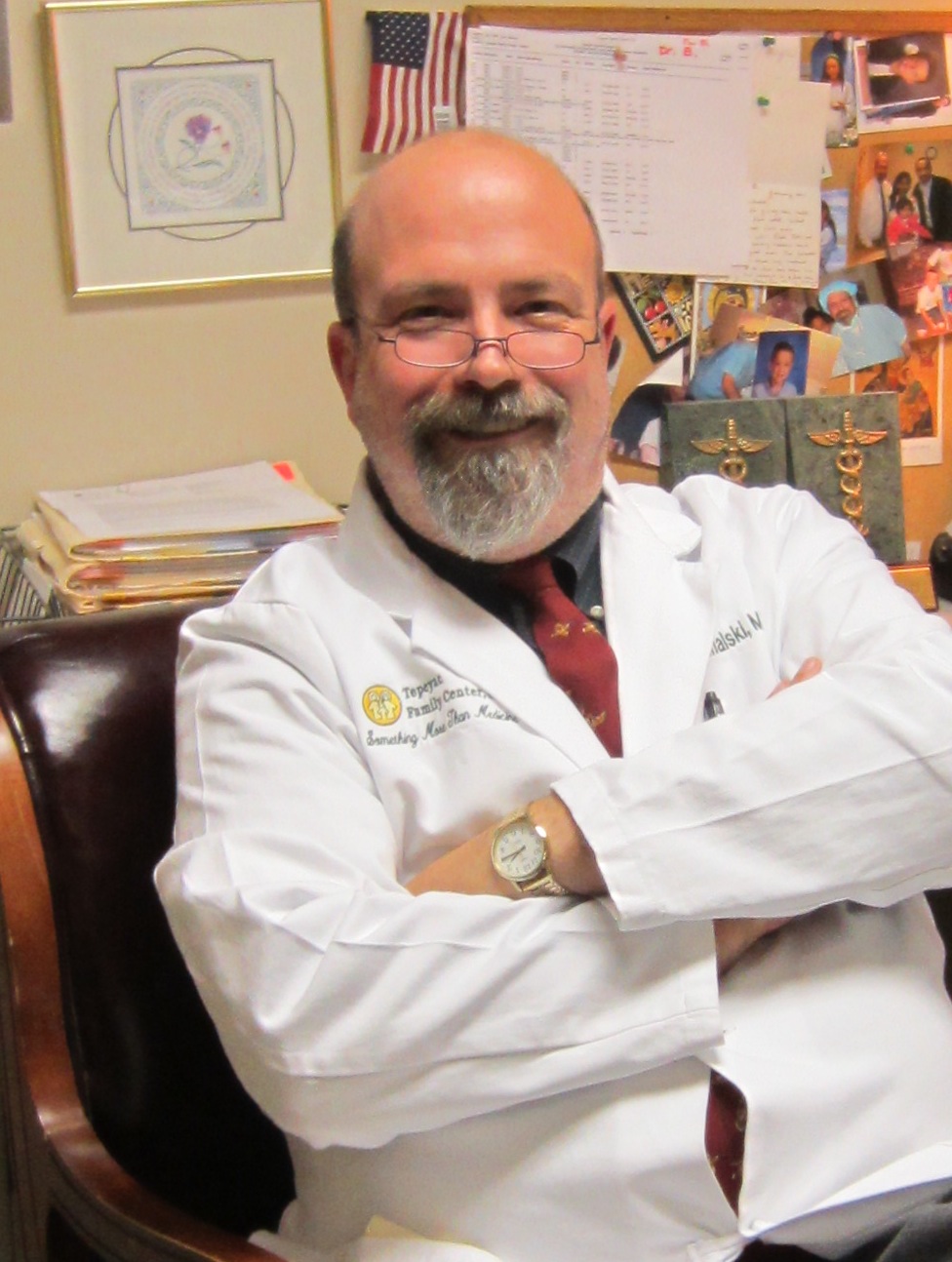 Gospel of Life Conference is The Archdiocese of Denver & Catholic Charities in association with the Catholic Medical Association, Denver Guild.
Schedule of Event
8:30 a.m. Mass will be celebrated by The Most Reverend Archbishop Samuel J. Aquila
9:30 a.m. Registration
3:30 p.m. Close
Medical professionals, please wear your white lab coats to the Mass!
A continental breakfast and lunch will be provided.